Please post your questions at the HP Pavilion forum so that others
in the Pavilion community may benefit. Note that most forum users
are not associated with HP and participate on a volunteer basis.
Don't expect a canned response.

Here are some tips for using the forum: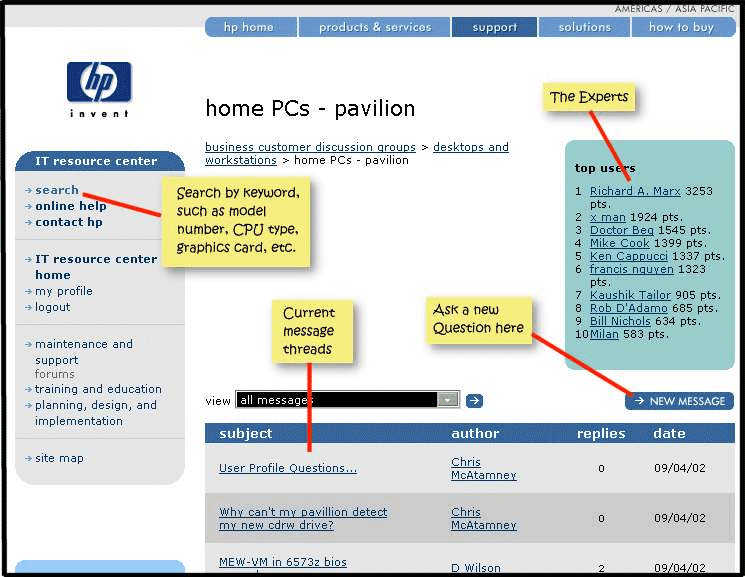 Go to Tom Sheldon's HP Pavilion Web page.
Copyright © 2002 Tom Sheldon and Big Sur Multimedia.
All rights reserved under Pan American and International copyright conventions.